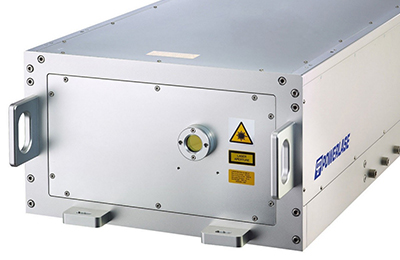 Lasers
LD pumped solid state lasers


LD pumped solid-state laser is mainly use in semiconductor and electronics industries markets with 24-hour production.
Optopia is mainly handling high power lasers for laser system with high-end products.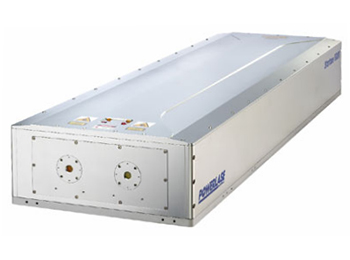 Rigel U series
The Rigel 355nm Series is a family of Q-switched frequency tripled DPSS lasers delivering average powers of up to 180 Watts at a wavelength of 355nm.
With a well proven rugged head design, state of the art control and power supply architecture, simple synchronisation with OEM equipment and process lines makes this platform ideally suited to high volume industrial applications.
Rigel U series (UV 355nm) specification
Model name
Rigel U90Datasheet PDF
Rigel U180Datasheet PDF
Laser power
90W@10kHz
180W@10kHz
Pulse energy
9mJ@10kHz
18mJ@10kHz
pulse width
75ns@10kHz
75ns@10kHz